Aerial photography of the Mount Ontake eruption
Aerial photography of the Mount Ontake eruption
The Mount Ontake (3,067 m), one of the active volcanoes in Japan, which located on the border of Nagano prefecture and Gifu prefecture, began to erupted at 11:53 AM, on Sept. 27, 2014 (Japan Meteorological Agency).
Asia Air Survey conducted aerial photographs on Sept 28 just after one day the eruption. We took oblique photographs from remote locations so as not to be obstacle to rescue operations. For provide useful information to grasp the site conditions, we have already opened those photographs to public via our home page.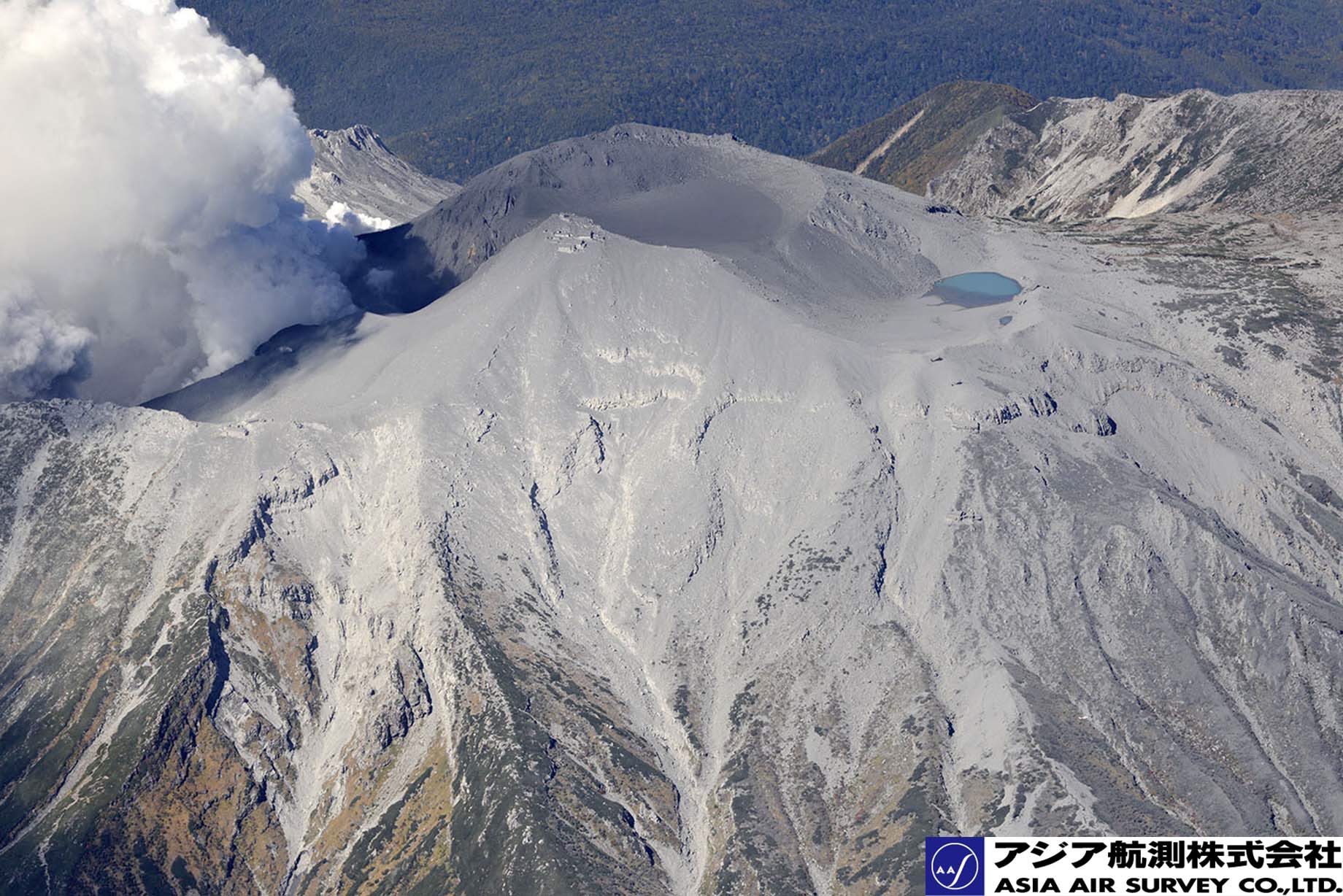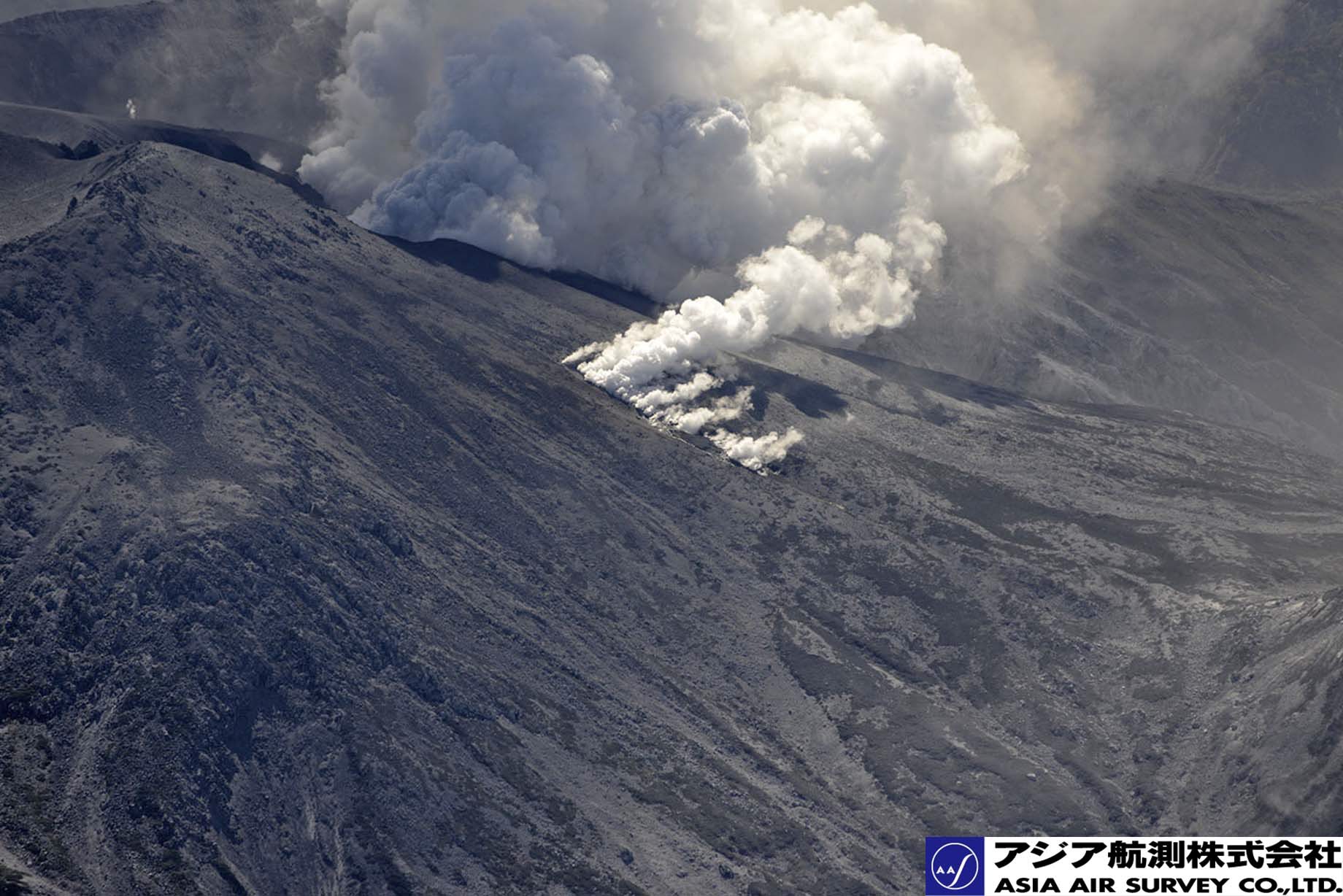 Copyright
Asia Air Survey Co., Ltd., holds the copyright to all text and images published on this page. Information obtained from this page must not be reproduced, sold, published or broadcast without permission.